How Much Does Botox Cost in Saint Clair Shores MI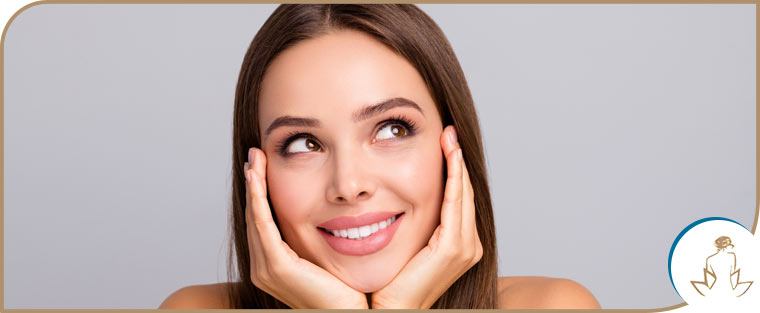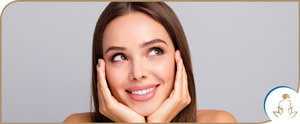 Table of Contents:
What is the average cost of Botox in Michigan?
What are the benefits of Botox?
Is Botox worth the cost?
Will Botox help me get rid of all wrinkles?
What is the average cost of Botox in Michigan?


The total cost varies depending on what area you're treating and how many Botox injections you need. You would either be charged by the unit or by the area at the clinic. Depending on the area treated, Botox injections for forehead lines may require 20-40 units, whereas Botox injections for crow's feet may require just 10 units. It is likely that your Botox needs are different from someone else's. The amount of Botox a patient will need depends on a variety of factors. The size and location of the treatment area, the health of the skin, the goals, and several other factors will affect the cost.
 
It is possible to pay anywhere between $7 and $20 per unit. Costs may also be calculated per area. There are some clinics that charge a flat rate per area, regardless of how much or how little is required.
 
Keep in mind, however, that you need to be careful. It may be a sign that Botox injections are diluted with something else if you see Botox really cheap. We never ever use any diluted substances with our Botox injections at True Laser Spa.
What are the benefits of Botox?


Botox treatment offers the advantage of enhancing your natural beauty, as well as making you look younger. An anti-aging treatment, Botox can be used to reduce wrinkles easily. From severe forehead lines to frown lines and everything in between, Botox injections can improve anything.
 
Many other health conditions can be improved by Botox injections in addition to improving your physical appearance. Botox injections are often prescribed to people who suffer from TMJ or other types of muscle pain. There are even instances when botox injections are used to treat chronic migraines. The non-invasive and fast nature of botox injections makes them an excellent option for cosmetic procedures.
 
The fact that Botox provides near-immediate results makes it popular with people who want to improve their appearance. Immediately following your Botox injections, you will see the results.
Is Botox worth the cost?


Botox is one of the most effective and popular anti-aging and wrinkle treatments that are available today. Injections of Botox are safe and effective. By reducing wrinkles and fine lines, it refreshes and improves your appearance. Additionally, more people are seeking Botox as a preventative measure to slow down the aging process.
 
The benefits of Botox are both short-term and long-term. In addition to reducing wrinkles and stopping aging, Botox offers medical benefits as well. In the short term, Botox can drastically improve the appearance of your lines. Long-term, Botox can prevent wrinkles from developing.
 
Botox offers an affordable and minimally invasive anti-aging option compared to alternate surgeries. With proper skin care, which staff at True Laser Spa will advise patients on, the results of Botox can be further extended to help you get the most out of your money.
Will Botox help me get rid of all wrinkles?


You can either have dynamic wrinkles or static wrinkles. As well as being effective in treating the former, botox can be helpful in treating the latter.
 
Dynamic wrinkles are caused by muscle movements, such as smiling, laughing, or squinting. There are various types of dynamic wrinkles, such as crow's feet around your eyes and forehead lines. For dynamic wrinkles, Botox temporarily paralyzes or relaxes muscle activity using botulinum toxin. When wrinkles are smoothed out, a youthful appearance is achieved.
 
Getting older, smoking, and being exposed to the sun can cause your skin to lose its elasticity and collagen. As we age, our skin becomes thinner and drier, and our facial silhouette changes due to volume loss. In the case of static wrinkles, some providers recommend Botox, but fillers tend to work better. It is possible to reduce wrinkles and lines, restore volume loss, and look more youthful with fillers. In order to smooth out wrinkles and fine lines around your mouth, hyaluronic acid (Juvederm) is a popular filler. Combining Botox and fillers often produces the best results.
 
Botox injections are available at True Laser Spa. Call us for more information or request an appointment online. We are conveniently located at 22030 Greater Mack Ave Saint Clair Shores, MI 48080. We serve clients from Saint Clair Shores MI, Eastpointe MI, Detroit MI, Warren MI, Sterling Heights MI, and Hamtramck MI.