Microdermabrasion Treatment in Saint Clair Shores, MI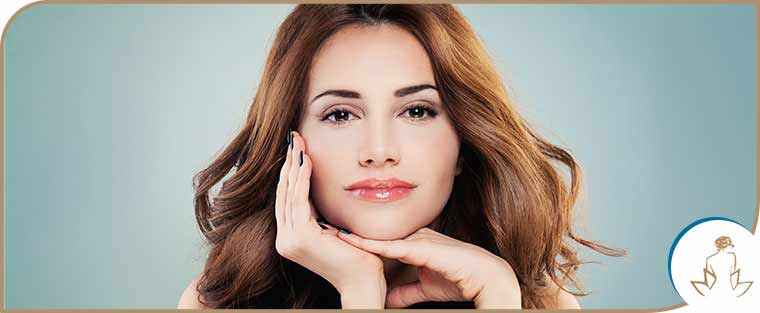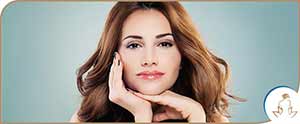 Having younger looking skin has been one of the most coveted beauty features since the beginning of time. Various skin renewal and revitalizing techniques, recent advents in technology have resulted in these methods coming a very long way since then. Microdermabrasion has been around for a number of years.
For individuals who desire a smoother texture and brighter tone for their skin. It can also be combined with other topical therapies as skin creams and products will be absorbed into the skin more efficiently after a microdermabrasion treatment.
Microdermabrasion is a non-surgical, non-laser skin rejuvenation technique that exfoliates the skin and promotes the production of collagen. True Laser Spa at Washington Township, Michigan provides microdermabrasion treatments to quickly improve the appearance and health of your skin.
Microdermabrasion can:
Improve the texture of your skin
Soften your skin
Brighten dull skin
Even out skin tone
Lighten brown spots and hyperpigmentation
Improve sun damaged areas
Reduce fine lines
Diminish superficial scars
Stimulate the production of collagen and elastin, which help you look younger
Getting microdermabrasion
During microdermabrasion, we apply a wand to your skin that uses micro-crystals to slough off dead skin cells, revealing the newer, fresher skin underneath. A small vacuum then removes the crystal particles and dead skin. The sensation is described as a mild scratching or stinging, but it is not painful. No anesthetic is required. Most people need at least three microdermabrasion treatments scheduled 4 weeks apart to achieve their desired outcome.
Results and recovery
You can go home immediately after your microdermabrasion treatment. You must wear sun screen for a period of time after each microdermabrasion treatment to protect your skin from the sun. We will also instruct you how to care for your skin after your treatment. Depending on the health of your skin and the issues to be addressed, we may recommend that you receive a laser skin rejuvenation treatment or a chemical peel instead of microdermabrasion.
Is microdermabrasion safe?
Microdermabrasion is a safe, non-invasive, skin resurfacing treatment. It is not recommended for some people with very sensitive skin, but the medically trained professionals at True Laser Spa Group can examine your skin and determine if microdermabrasion is a good choice for you.