Microneedling Treatment in Saint Clair Shores, MI
Experience the benefits of microneedling treatments at True Laser Spa in Saint Clair Shores. Microneedling is an innovative & effective treatment method for aging skin, acne scars & stretch marks. Call us for more information or schedule an appointment online. We are conveniently located at

22030 Greater Mack Ave Saint Clair Shores, MI 48080

.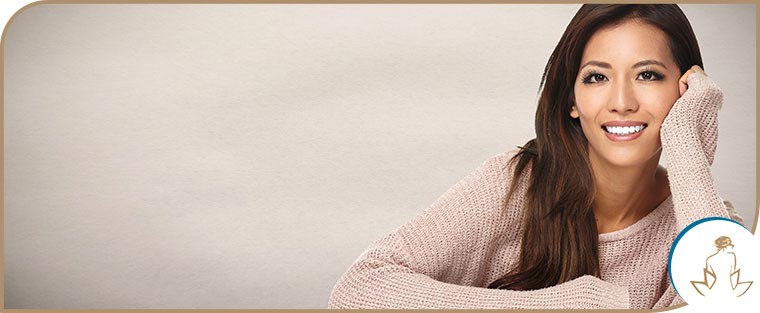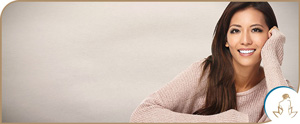 Table of Contents:
How does Micro-needling work?
When will I see results?
Does a Micro-needling treatment hurt?

At True Laser Spa, our dedicated clinicians provide a wide range of skincare services, so you can enjoy a rejuvenated appearance and more youthful glow. Our micro-needling treatments offer exceptional results without surgery or other invasive procedures. For patients who are seeking totally natural-looking results that can improve their confidence and help them achieve improvement of facial scarring or sun damage, a micro-needling procedure may be exactly the treatment you have been looking for. For patients in and around Saint Clair Shores, MI our skincare clinic offers the best micro-needling service available in the area.
How does Micro-needling work?


Micro-needling is sometimes also referred to as collagen induction therapy. It introduces hundreds of very small needles into the upper layers of the skin, triggering your body's natural wound healing response. These pinpricks created with our micro-needling device are small enough to cause minimal discomfort and only minor redness to recover from. In addition to the benefits it offers on its own, micro-needling may be combined with other treatments to maximize your results. The Vampire Facial uses micro-needling to deliver dramatic anti-aging results and skin texture improvement. Dermaplaning is an incredible exfoliation treatment that removes the upper layers of the epidermis as well as the vellus hair of the face. When dermaplaning and micro-needling are combined, it provides you with an ideal combination treatment that targets uneven skin texture, acne scars, and even fine lines.
When will I see results?


Most patients will notice rejuvenated skin within approximately 1 week following their treatment session. To address more complex issues such as acne scars or wrinkles, a comprehensive treatment plan that encompasses repeated treatment sessions is best. Many patients will notice that a treatment protocol including at least 3 sessions will provide a more noticeable improvement and a long-lasting healthy glow to their skin. Multiple treatments can provide natural-looking results that dramatically improve your skin by inducing long-term collagen production.
Does a Micro-needling treatment hurt?


As with any process by which the upper layer of the skin is punctured, there is an unavoidable amount of discomfort. At True Laser Spa, we strive to make your micro-needling session as comfortable as possible. A topical anesthetic can dramatically reduce the pain you will feel during your session and help you enjoy your treatment. Many patients compare the sensations of their micro-needling treatment with a topical anesthetic to that of an intensive microdermabrasion session. Our goal is to provide our patients with the most comfortable micro-needling session possible, and we encourage you to communicate with your provider, so they can help you through any discomfort you experience during your session. Any discomfort caused by a micro-needling procedure is mild and the incredible results far outweigh the moderate pain you may experience during your treatment.

If you are interested in micro-needling and would like to speak with an experienced clinician about your treatment options, contact True Laser Spa. We proudly offer customized micro-needling treatment plans that can address a wide range of skin issues including acne scarring, sun damage, and signs of aging. We would love the opportunity to help you achieve the natural-looking, transformative results you are looking for with a personalized micro-needling skin rejuvenation plan. Call us today to schedule your consultation.