Restylane Fillers Specialist in Saint Clair Shores, MI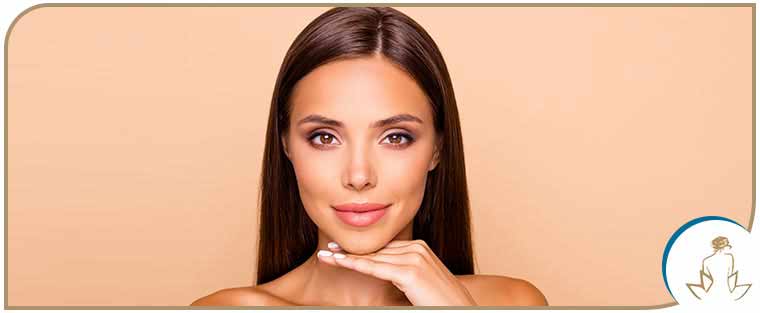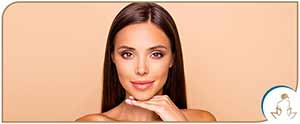 Table of Contents:
What is restylane?
Does restylane build collagen?
What is restylane used for?
How long do restylane fillers last?
Whether you would like to restore lost volume in your skin or turn back the clock on certain signs of facial aging, restylane injections could be an excellent solution for you!
What is restylane?

Restylane is a cosmetic product that boasts several hyaluronic acid-based dermal fillers and injectables for the improvement of a broad range of cosmetic blemishes for the face and hands. The operative ingredient in these fillers, hyaluronic acid, is a type of sugar molecule that naturally occurs in our body, with the highest concentrations located in the fluid around the eyes and joints.

As such, restylane injections are a safe treatment with natural ingredients. To that extent, restylane injections have been approved by the U.S. Food and Drug Administration (FDA) for use in subdermal facial tissues and hand augmentation. The complete list of areas where restylane injections can be used includes the cheeks, lips, perioral area (around the mouth), chin, and hands.
Does restylane build collagen?

The presence of hyaluronic acid in restylane injections stimulates the increased production of collagen and elastin in the treatment area. Collagen and elastin are both fibrous proteins produced in our body to help with wound healing. They are also essential to the structural integrity of every connective tissue in our body, including our bones, cartilage, muscles, tendons, ligaments, and yes, our skin! As such, the increased production of collagen and elastin with restylane injections will help to improve the appearance and health of your skin.

Moreover, one of the primary reasons for facial aging signs and lost volume in our cheeks, lips, and hands is due to diminished collagen and elastin production that naturally occurs as we age. With that in mind, restylane injections are a powerful anti-aging solution to help your skin look fresh, young, and bright!
What is restylane used for?

There are numerous cosmetic issues that restylane is used for! Some of the most common uses of restylane injections include the following:

• Lost volume in the cheeks, often referred to as hollow cheeks, as well as the lips or hands
• Marionette lines, which are also referred to as puppet lines
• Moderate to severe fine lines and wrinkles
• Nasolabial folds also referred to as laugh lines, parenthesis lines, or smile lines
• Skin laxity in and around the cheeks
How long do restylane fillers last?

There are several different types of restylane fillers, including restylane original for signs of facial aging, restylane kysse and silk for lip augmentation, restylane lyft for cheek and hand augmentation, and restylane refyne and defyne for nasolabial folds, marionette lines, and chin projection. As such, the length of time that the results from a restylane filler will last generally depends on a few different factors, including the type of filler that is used, how well the patient's skin responds to treatment, and several lifestyle habits or choices.

Our providers at True Laser Spa can let you know how long to expect results to last and when to schedule a follow-up appointment when you come to our clinic for a restylane injection appointment. If you would like more information about restylane injections, contact True Laser Spa. we would be pleased to hear from you! Call us today or request an appointment online. You can find us at 22030 Greater Mack Ave Saint Clair Shores, MI 48080.  We serve clients from Saint Clair Shores MI, Eastpointe MI, Detroit MI, Warren MI, Sterling Heights MI, and Hamtramck MI.