Permanent Makeup Artist in Saint Clair Shores, MI
Looking for a permanent make-up artist in Saint Clair Shores, MI? Look no further! At True Laser Spa, our team of estheticians offer a variety of permanent make-up services, including eyebrow haistroke, eyebrow shading, lash liners, eyeliners, lip liner, and more.

Call us

for more information or schedule an

appointment online

. We are conveniently located at

22030 Greater Mack Ave Saint Clair Shores, MI 48080

.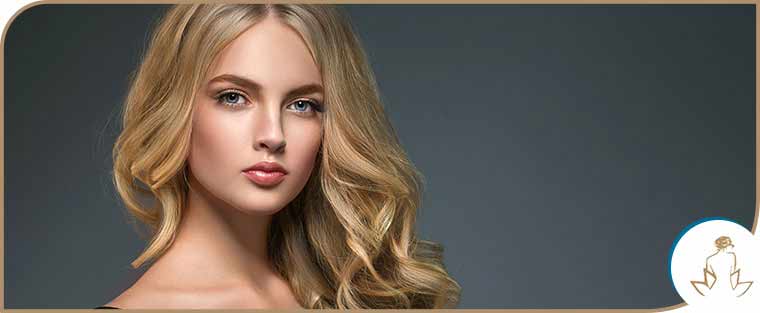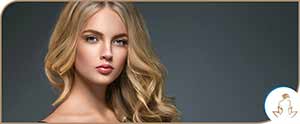 Everybody wants to look beautiful. This is why people opt for make-up in order to enhance their features and look good.
Permanent makeup is the long lasting solution for you looking and feeling good.
You can wake up and be ready to go no more wasting time in front of a mirror. You will always look beautiful.
True laser spa permanent makeup will save hours of your day.
With our stroke technique you will have the look of natural eyebrows since it is done hair by hair. Tata will create your own color to match your natural beauty. With a Permanent Makeup procedure by True Laser Spa your life will become easier. You will have a complete transformation to your natural beauty.
Always wake up and be ready to go.
Less time in front of a mirror and more time for yourself.
Your face is very special and it deserves being in the hands of only the best, wouldn't you think? Come true laser spa and get what you deserve!
Permanent Lip Makeup
Permanent Eyebrows
Good for both men and women
The benefits of permanent make-up are applicable to both men and women. It is a boon for busy people who have little time to apply make-up but still wish to look good. It takes people away from their daily task of looking good by applying make-up. In fact, permanent make-up is desirable by those who are physically not capable of applying make-up, but would like to appear desirable.
Permanent make-up also means that women do not have to worry about running mascara while working out in the gym. Also, sweating or swimming will not be playing havoc with the havoc of a person. This way, athletes along with those with oily skin will not be shedding off make-up easily.
Burn survivors in addition to people having flaws in their skin can opt for permanent make-up to hide such scars. It is especially useful for those who are looking for correction of their asymmetrical facial features. Celebrities are in the limelight all the time. Hence they need to look good always. Thus permanent make-up is a good option for entertainers, actresses, as well as models.
Painless permanent makeup
Another good thing about permanent make-up is that it is not painful at all. This is because topical anaesthetic products are used in order to minimize discomfort.Also, you can choose the placement of pigments. What this means is that you can decide whether you only want a thicker eyebrow or redder
With so many people opting for permanent make-up, it is time for you to get in touch with True Laser Spa in Saint Clair Shores, MI‬ today to make an appointment or fill out the form on Contact us page.