Ultherapy Specialist Questions and Answers
Are you looking for a non-invasive facelift? Then come to True Laser Spa for our Ultherapy treatment! 

Call

 or 

book an appointment

, or visit our clinic conveniently located at 

22030 Greater Mack Ave Saint Clair Shores, MI 48080

.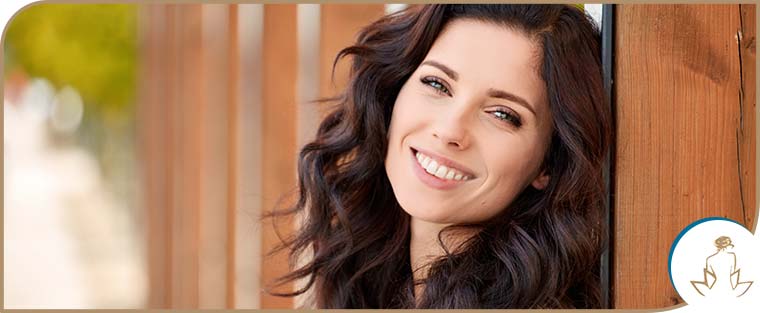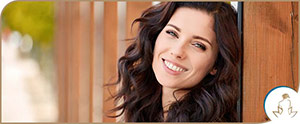 Table of Contents:
What is ultherapy?
How long does ultherapy last?
What age should you start ultherapy?
What are the benefits of ultherapy?

Ultherapy is a non-invasive treatment that lifts and tightens the jawline without needles or scalpels. The only non-invasive facelift procedure cleared by the FDA, Ultherapy improves fine lines and wrinkles on the upper chest and lifts the neck, chin and brow. This simple in-office procedure can produce long-lasting results, and with no downtime, you can continue your day-to-day life right after your appointment.
What is ultherapy?


Ultherapy is a non-invasive skin rejuvenation procedure that uses ultrasound to tighten the skin and stimulate the production of collagen and elastin. The procedure effectively lifts and tightens skin using state-of-the-art micro focused ultrasound technology. Areas of focus during an Ultherapy treatment include the brows, neck and jawline. The treatment also significantly reduces the appearance of fines lines and wrinkles on many different areas of the skin. The ultrasound technology releases heat below the skin and skin cells start creating collagen to repair this very little burn. That is how collagen is generated. This process of making small burns beneath the skin activates the body's own physiology and natural internal processes.
How long does ultherapy last?


The results of Ultherapy vary from patient to patient; therefore, two patients receiving the same treatment can experience vastly different results. However, Ultherapy tends to produce more consistent results than many other procedures, with results from one treatment lasting anywhere from 12 to 24 months.

While the majority of patients only need one Ultherapy treatment, some may benefit from more than one treatment. This depends on how much skin laxity is present and the body's own biological response to the ultrasound and the collagen-building process. Follow-up Ultherapy treatments every year to two years may help maintain results.

Although the results of Ultherapy are long-lasting, they are not permanent. While it is true that Ultherapy treatment produces new collagen, even with natural collagen regeneration, the skin is not exempt from aging. To maintain the results from an Ultherapy treatment, the clinician may recommend using skin care products that encourage skin tightening and collagen production.
What age should you start ultherapy?


The best age to start Ultherapy varies for each patient. In general, it is recommended to receive Ultherapy when signs of aging start to appear, such as sagging skin or jowls. This happens at different ages for different people, although commonly occurs after the age of 40.
What are the benefits of ultherapy?


There are many benefits of Ultherapy, including:

Non-invasive procedure — Perhaps the most notable benefit of Ultherapy is that it does not pierce the skin or require downtime/recovery period.

Simple in-office procedure — An Ultherapy treatment typically takes around 45 minutes to one hour and can easily be performed in an office setting.

Pain-free procedure — Ultherapy treatments are not painful, however a warm sensation beneath the surface of the skin may be experienced due to the stimulation of collagen. For patients that are more sensitive to pain, a topical numbing solution may be applied to the treated areas before the procedure.

Long-lasting results — Ultherapy boasts some of the longest-lasting results of any non-invasive procedure, producing noticeable effects for up to two years.

If you are looking for a non-invasive procedure to tighten your skin and lift your face, Ultherapy may be the solution! At True Laser Spa, our kind and compassionate professionals are experienced in performing Ultherapy treatments and can help you reach your aesthetic goals. Call us today to book an appointment. We look forward to serving you!