Laser Hair Removal Questions and Answers
True Laser Spa Offers laser hair removal services for legs, bikini, chest, underarms and more! 

Call us

 for more information or 

schedule an appointment

 online. We are conveniently located at 

22030 Greater Mack Ave Saint Clair Shores, MI 48080

. We offer this service to the surrounding cities of Eastpointe MI, Detroit MI, Warren MI, Sterling Heights MI, Troy MI, Southfield MI, Farmington Hills MI, and Dearborn MI.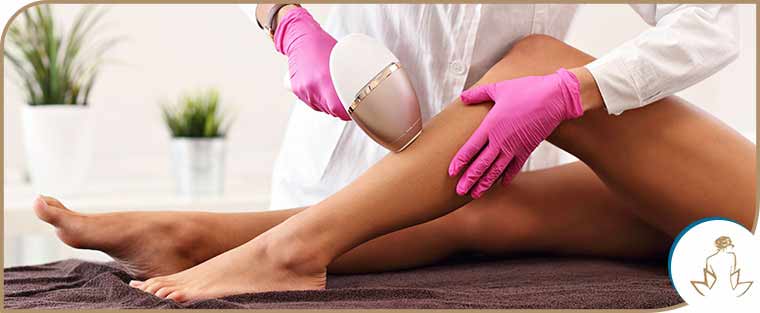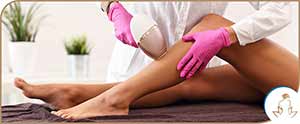 Did you know that the amount of time you now spend each day performing hair removal tasks amounts to hundreds upon hundreds of wasted hours each year?
Painless laser hair removal
If you're looking for an effective method of removing unwanted hair that doesn't include daily shaving, plucking, tweezing and/or waxing, you may want to consider laser hair removal. This method is fast becoming one of the most popular alternatives to old-fashioned hair removal methods.
Treatment schedule
Laser removal using the LightSheer DUET laser takes place at 6 week intervals for body treatments and 4 week intervals for the face. After only 6 treatments, almost all patients will achieved their hair removal goals.
Longer lasting and less treatments
Laser hair removal, unlike traditional hair removal techniques, can be almost permanent after just a few sessions. We use the word "almost" here, due to the fact that – in some rare cases – additional follow-up maintenance visits may be required depending on your individual response to the treatment.
For the most part, patients will experience permanent elimination of unwanted hair after just a few sessions.