Electrolysis Hair Removal Questions and Answers
If you are looking into a permanent hair removal solution, that provides true permanent results after the first treatment, electrolysis may be the treatment option for you. At True Laser Spa, we offer electrolysis for hair removal. 

Call us

 for more information or 

schedule an appointment

 online. We are conveniently located at 

22030 Greater Mack Ave Saint Clair Shores, MI 48080

.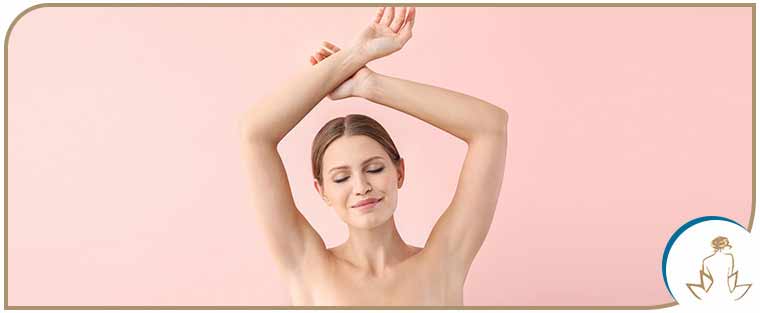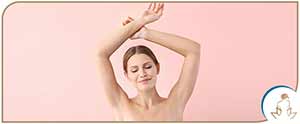 Table of Contents:
How does electrolysis work on removing hair?
Is electrolysis different from laser hair removal?
What are the benefits of electrolysis hair removal?
What can I expect during and after treatment?

Shaving and waxing have long been the go-to for hair removal, many are now looking for alternatives to hair removal that offers longer-term solutions to their unwanted hair problems. Electrolysis offers the solution for many looking to get rid of their unwanted hair.
How does electrolysis work on removing hair?


Electrolysis treatment works on removing the individual hairs from the face or body. It destroys the growth center of the hair with either chemical or heat energy. During the treatment, a very fine probe is inserted into the hair follicles, which then removes the hair with tweezers.
Most of the areas of the body can be done with electrolysis, including the face, eyebrows, abdomen, thighs, breasts, and legs. There are no permanent side effects from electrolysis; however, there can be temporary side effects like slight reddening of the skin.
Is electrolysis different from laser hair removal?


Electrolysis treatment involves electrical currents passing through the hair follicle, which will then damage the hair follicle and prevent any new hair growth.

While laser hair removal uses the laser to damage the hair follicles sufficiently to reduce hair growth. It will then permanently dimmish the hair growth but it will not eliminate any unwanted hair forever, as it will eventually grow back.

Both provide long-term hair removal solutions for your unwanted hair. A few advantages of electrolysis:

• Permanent results

Electrolysis is the ONLY FDA-approved method of permanent hair removal.

• Versatile technology

Electrolysis offers effective results for anyone, as it works for any skin type, skin color, hair type and hair color, as well its suitable for any area of the body.

• No recovery time needed

You can immediately resume your daily activities after your appointment.

• Maintenance free treatment

With electrolysis, there is no need to continually book maintenance or upkeep sessions, since once the hair is completely removed, no more treatments are necessary.

• No harsh chemicals needed

Electrolysis does not use any harsh chemicals on the skin, unlike ither treatment options available for hair removal.
What are the benefits of electrolysis hair removal?


Electrolysis offers many benefits to anyone looking into hair removal methods, including:

• Only permanent solution available for permanent hair removal that is approved by the FDA. It has the most consistent and strongest track record for hair removal versus other available methods
• Tweezing, shaving and waxing/sugaring are daunting and time-consuming tasks that do not yield permanent hair removal results; with electrolysis, you never have to worry about doing these again
• While electrolysis is an investment, in the long-run it offers a permanent solution over other procedures which can become costly overtime with multiple maintenance treatments.
• Minimal aftercare required after treatment.
• While some patients have noted minimal discomfort, most patients love the painless aspect of electrolysis.
What can I expect during and after treatment?


During your electrolysis treatment, we will review your medical health history, this is to be sure that you will be cleared for this treatment. Once you are in the room, try to relax and distract yourself from the treatment that is about to happen. We may ask you to pull or stretch a certain way depending on the location of the treated area, as well as the elasticity of your skin to help make the treatment area more accessible.

After the treatment, follow our after-care instructions we provide to have the best aftercare. You may notice redness, swelling, scabbing and the potential of bruising. Mention anything to your specialist if you think your after-treatment symptoms may be worsening.

If you are interested in laser hair removal, consider electrolysis hair removal at True Laser Spa. We are conveniently located at 22030 Greater Mack Ave Saint Clair Shores, MI 48080. We serve clients from Saint Clair Shores MI, Eastpointe MI, Detroit MI, Warren MI, Sterling Heights MI, and Hamtramck MI.