Fat Freeze Technology Body Contouring in Saint Clair Shores, MI
True laser spa now offers fat freezing! Sculpt your body with thermal shock technology. 

Call

 or 

book your appointment

 today with True laser spa in Saint Clair Shores, MI.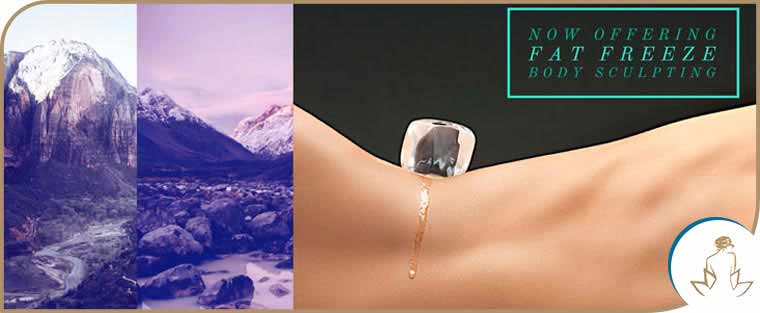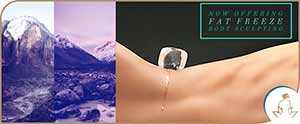 Table of Contents:
What is IPL laser?
Who would benefit from IPL laser?

Our Newest Technology is a 6 in 1 machine that not only targets hair removal, but is the key to helping you with your Acne Prone Skin, offering Skin Rejuvenation, Freckle removal, helping lift your skin to give the appearance of younger skin and Vascular therapy.
What is IPL laser?


Our New Technology IPL Therapy is the only technology that simultaneously harnesses the power of bi-polar radio frequency (RF) and optical energy (either laser or light).It can tender skin, remove freckles, remove hair and wrinkle obviously and stably. An E-Light therapy equivalent of 5-10 times of traditional photon therapy.
Who would benefit from IPL laser?


All of our patients who want to improve the body shape or remove stubborn cellulite, lift and firm skin. Especially for the ones after liposuction, to accelerate postoperative recovery, compact skin and improve skin condition.