Benefits of a Med Spa vs. Day Spa Q&A
Medical Spas greatly differ from day spas, they both offer great services. However, medical spas offer a more experienced side of medical spa services that you wouldn't be able to get at a day spa. 

Call us

 for more information or schedule an appointment online. We are conveniently located at 

22030 Greater Mack Ave Saint Clair Shores, MI 48080

.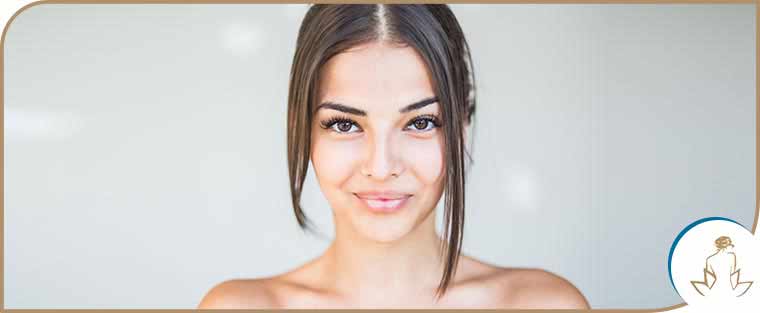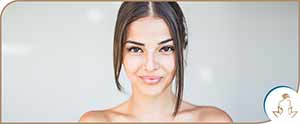 Table of Contents:
Is there a difference between a med spa and a day spa?
What do medical spas offer?
What are the most popular medical spa services?
Do I need a referral to a med spa?

Med Spas are where patients are flocking to these days so that they can receive a different kind of care. And for the record, med spas are not your typical day spas. They go above and beyond the usual pampering experience. Imagine the tranquility of a spa, with the expertise of a licensed physician-driven by cutting-edge technology. The term largely encompasses just what it provides: cosmetic medical services.
Is there a difference between a med spa and a day spa?


Med spas and day spas appear similar in their services and goals for clients. However, there is a big difference between the two. A med spa is a combination between a day spa and a medical clinic that operates under the supervision of a medical director, normally a plastic surgeon, dermatologist, or doctor. A day spa is the opposite, in that they offer treatments that involve more organic products, botanical beauty products, and holistic remedies. Treatments at day spas include massages, facials, makeup application, spa manicures and pedicures, and hair services, to name a handful, while med spas offer appearance-improving procedures like laser hair removal, body contouring, skincare treatments, Botox and fillers.
What do medical spas offer?


Med spas offer an array of innovative services that are carried out by professionally trained doctors and health care professionals who have one main goal: to both pamper and rejuvenate a patient. The list of services at med spas is impressive and they help people look and feel their best. They are known as high-tech facilities, and their services are proven-confidence-boosters for patients. At a med spa, you pretty much name it, and you are on the way to a "new you." Laser hair removal, facial hair removal, body contouring, laser fat removal, smart liposuction, Zerona fat removal, skin tightening, Botox and fillers, permanent makeup, teeth whitening, and hair restoration are the kinds of services med spas offer. Everything you need to feel rejuvenated is all housed in one facility.
What are the most popular medical spa services?


While there are scores of services that med spas offer, the most popular include laser hair removal, body contouring, skincare treatments, Botox, and fillers. At a med spa, you get to enjoy all the benefits of a day spa, except that you are in the trusted care of a medical professional committed to giving you long-lasting, excellent results. Even better, a med spa offers cutting-edge cosmetic treatments with a high-level standard of medical care.
Do I need a referral to a med spa?


If you want to fall in love with yourself again, then a med spa is right for you – they offer an array of services that will amplify your beauty. As for referrals, they are not exclusive country clubs but are always available to help patients on the cosmetic medical services front. Going to a med spa is like going today spa, but for medical treatments. Med spas are the perfect way to achieve non-surgical cosmetic changes by a trained professional. Most of the services don't take too long and there is normally a limited recovery time after services are completed. If you are looking to reduce a problematic area, or pamper yourself, then you should really consider a med spa.

When selecting your med spa, ensure that you choose one that is licensed, has a team of trained healthcare professionals, and is operated under the supervision of a medical director. It's always a good idea to look at reviews online and on social media – some basic research will help you select a med spa in your area for the services you need. Also, visiting a local med spa is a great idea: you can meet with staff and get a true understanding of the services they offer and benefits. If you would like more information about any treatment, or the practitioners administering them, please don't hesitate to contact us today. We realize that as a client, you may be nervous or hesitant about specific treatments, and we are here to make you as comfortable as possible. We serve clients from Saint Clair Shores MI, Eastpointe MI, Detroit MI, Warren MI, Sterling Heights MI, and Hamtramck MI.