Saint Clair Shores, MI Med Spa Blogs – Regenerative Therapy Part 1
Regenerative Therapy is offered at True Laser Spa in Saint Clair Shores, MI. Regenerative Therapy is often used in Cosmetics to help heal your body. Interested in learning more,

call us

today! We are open 6 days a week.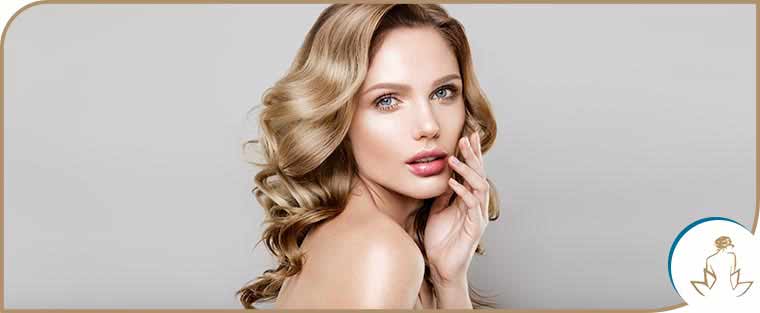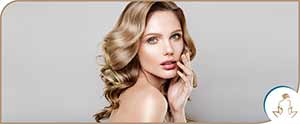 Table of Contents:
What Is Regenerative?
How can Regenerative be applied to cosmetics?
Regenerative for cosmetics and anti-aging

Regenerative Therapy has been used for decades as an effective way to speed up the human body's natural healing process. This has been useful in many areas such as orthopedic and sports medicine. More recently, Regenerative Therapy has penetrated the world of cosmetics in profound ways, bringing revolutionary treatments such as the vampire breastlift, vampire facelift, and more.
But what exactly is Regenerative and, when it comes to cosmetics, how exactly does Regenerative help? This article helps answer such questions and serves as an introductory guide for anyone wanting to know the powers of Regenerative in the cosmetic world.
What Is Regenerative?


Regenerative, which stands for 'Platelet-Rich Plasma', is a natural substance that's actually secreted by our own bodies.

If you've ever scraped your knee for instance, you've probably noticed a quasi-yellowish/clear substance begin to cover the scab. This fluid is Regenerative. And this platelet-rich plasma helps our bodies heal the scab (as well as other bodily injuries). In a nutshell, Regenerative is responsible for creating new platelets and cells from scratch, hence the ugly scab transforming back to healthy skin.

In Regenerative-related cosmetic procedures, a doctor draws a small amount of blood from a patient. This blood is then placed into a special machine which helps separate plasma from other blood elements such as the red and white blood cells. This plasma (the same clearish fluid as what covers a scab) is what contains a super high concentration of platelets. Hence, the name Regenerative Therapy, or Regenerative.
How can Regenerative be applied to cosmetics?


Platelets are those elements in your blood that help tissue heal as well as grow new cells. Platelet-rich plasma, which is injected into particular areas of the skin and human body, helps your own body's natural collagen to rapidly multiply and to generate as well as to rejuvenate new tissue.

As a result of this, Regenerative offers a wide variety of benefits. When it comes to our skin, these benefits include:

• Tightened and firmed skin
• Reduction and elimination of wrinkles
• Smooth skin exuding radiance
• Much improved skin tone and texture
Regenerative for cosmetics and anti-aging


For a very long time now, Regenerative therapy has been used in a wide variety of specialties, especially due to its magnificent healing properties. Such specialties include:

• Reconstructive surgery
• Orthopedic medicine
• Dentistry
• Sports medicine
• Health & wellness
• And more…

However, just until recently (this past decade or so), Regenerative therapy has diffused widely in the cosmetics and anti-aging sphere. Its countless cosmetic affectations include specialties and benefits in areas such as:

• Dermatology
• Anti-aging treatments
• Rapid healing of skin wounds
• Cosmetic facial rejuvenation
• Enhancement of female and male libido
• Enhancement of female orgasms
• Breast enlargement
• And more

Scientific studies and experiments go back almost forty years to support the many positives of Regenerative. Don't take my word for it. Simply google the term 'Regenerative experimental studies' to find hundreds of articles supporting this fact.

Among these studies show how Regenerative helps our bodies generate new collagen when it's properly injected into human tissue. More recently, Regenerative has been shown to minimize the harsh effects of sun-damaged skin as well as wrinkles and other skin-aging problems.

If You Are Considering Regenerative Therapy in Saint Clair Shores, MI, True Laser Spa Call for a Free Consultation.